Music and Arts, Veritas, David French rental customers - Second Wind Music is your local shop for repairs!
Camden area - you can now also drop off repairs at the new 
K2 Music
 in the Reny's plaza!
Bangor area - Brian Nadeau Music Services at Main St. Music Studios accepts Second Wind repairs!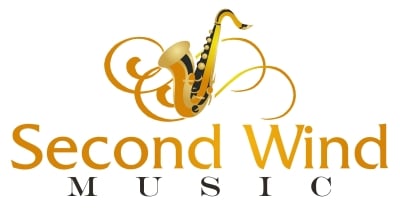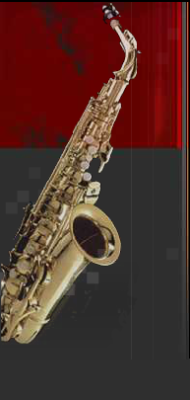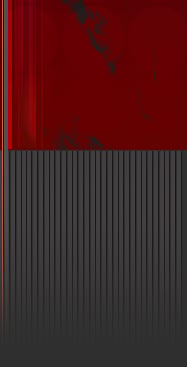 341 Beach Rd., Lincolnville, ME 04849

Mailing address: PO Box 654, Lincolnville, ME 04849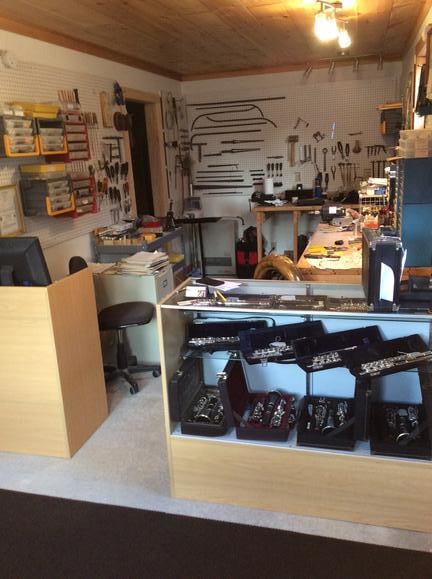 With over 30 years at the repair bench I'm FINALLY getting my "Second Wind" and offering top quality musical instrument repairs, premium instruments and accessories through an independent shop focusing on the best products and services at a fair price.  You'll always get straight, unbiased advice based on 40 years of playing, teaching, and fixing wind instruments.
                                           Glen Sargent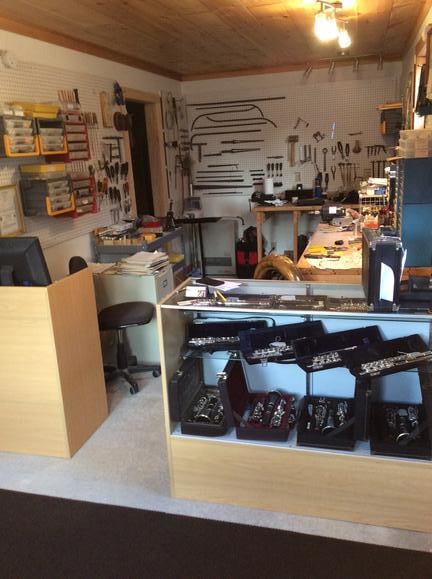 BY APPOINTMENT
​
PICKUP/DELIVERY AVAILABLE


"Oh my goodness, you are a genius!  I played that flute until I was in a coma last night.   I wish I'd known you 15 years ago.  Never again will anyone else touch my flute."  Ellen S. 

SeaWind Saxophones!

Second Wind Music is an
authorized dealer for 
Buffet-Crampon, Selmer, and
Backun clarinets and accessories!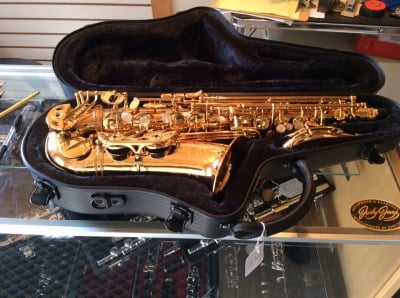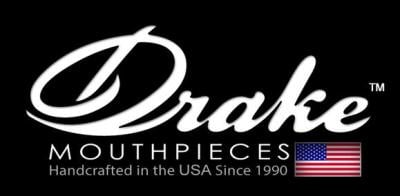 Just in at Second Wind Music!
Handmade quality at factory prices
Come try them today!

New to Second Wind - these saxes are made from top quality parts from Taiwan and Japan; but assembled in Vancouver, Canada by a Berklee trained saxophonist/ repair tech!  Features such as double arms and braces, real pearls and blue steel springs, black kangaroo pads with stainless steel resonators - and a big, resonant sound rivaling saxes costing thousands more!  Come and try them soon! 
JUST IN, PJ Perry Limited edition alto!
​​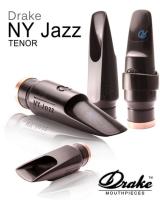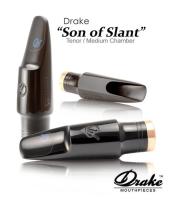 Check the Instruments page
for new additions and 
sale prices
!
​
Vandoren Juno student reeds are here
​
Yanagisawa TW01 back in stock!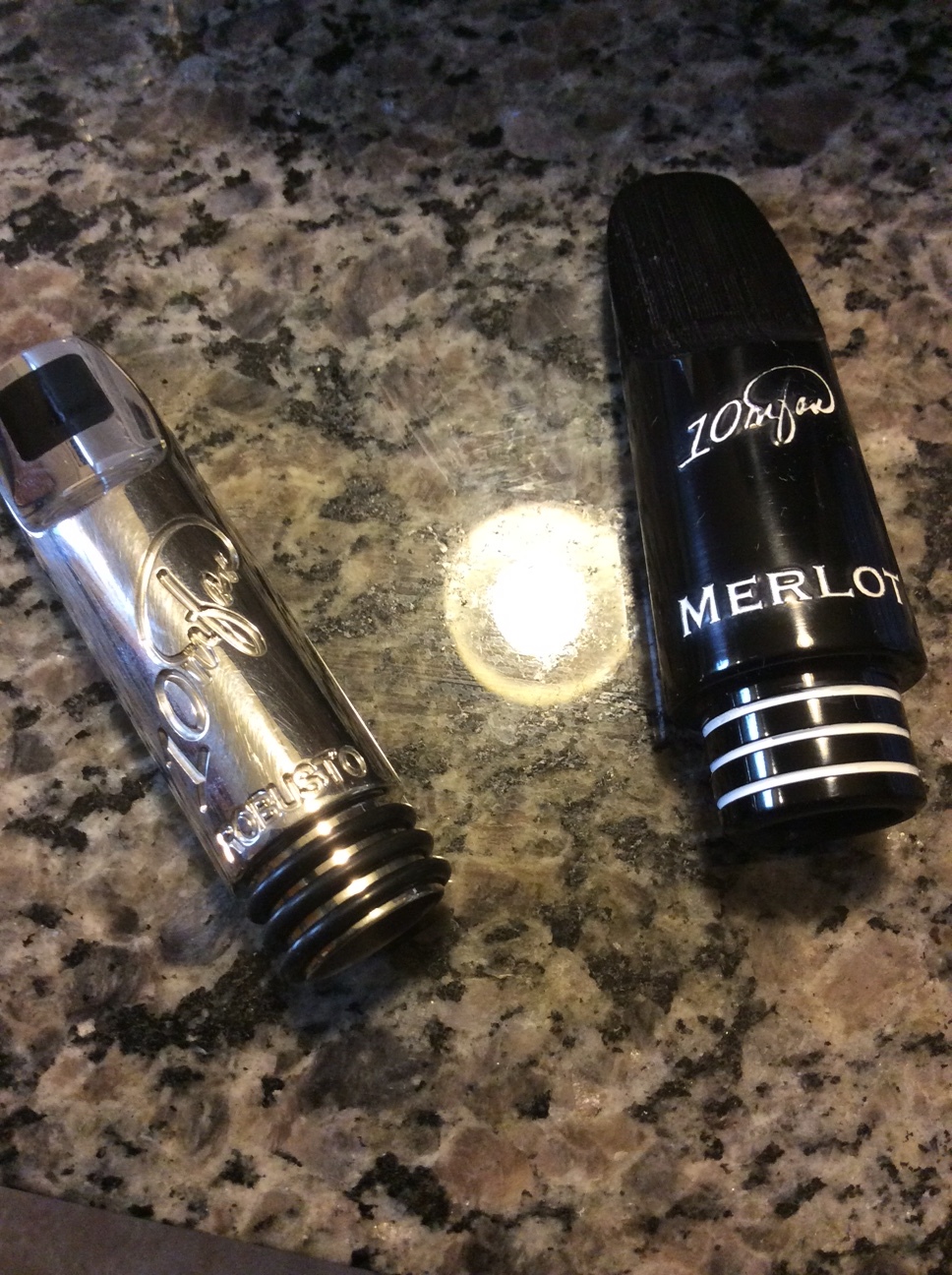 A seller of the finest vintage sax mouthpieces for years, he has taken what he has learned about great playing mouthpieces and has created his own!
Check them out at 
www.10mfan.com
​
Then try them at Second Wind Music!
 "I'm a tenor player who happens to be traveling around Maine. I'm in Bangor at the moment, and was just poking around online to see if anything is going on around here saxophone-wise, one thing led to another, and I ended up at your Second Wind Music site. Wow, that's quite a serious gold mine of stuff you have amassed down there in Lincolnville!" - Glenn M....

Second Wind Sax Mouthpieces

CNC machined, hand faced hard rubber mouthpieces
Every piece play tested
Soprano, alto, and tenor models in stock
Models to suit classical/concert/jazz
Unbeatable price  - $39.95 - 95.00 
Compare to mpcs costing hundreds more!

Selmer Paris "Seles" Presence and Prologue Bb clarinets

NOW IN STOCK!
SAXRAX sax stands

Customer Review of the Second Wind Alto Z6 Mouthpiece

Heavy duty, lifetime repair policy! 

Hi Glen, i have received the mouthpiece last saturday. First i want to say thank you for the fast shipping. About the mouthpiece : i have inspected the mouthpiece with care and i can say, this piece is really well made. The rails are perfectly even and not to thick, the table is absolutly flat, sometime the table swell at the middle. The facing curve is accurate for this opening. Well, i am very impressed by this quality of manufacturing for this price. I am playing on it since saturday and it play really well. Free blowing with versatility. Good response on all register, the sound can be moduled easly because the baffle is not to high and that give a fat sound with brightness. The sound is not thin or harsh. It take a while to find how to play on this mouthpiece but the more i play it the more i understand how to blow on it. Conclusion : this mouthpiece is awesome for the low price. Thanks again Glen. Best regards. Damien Sagbo
​
Note: Damien is from France - Second Wind can ship almost anywhere!

​FRESH INVENTORY
 JUST ARRIVED, INCLUDING 
NEW METAL MODELS!
Kanee made the Second Wind mouthpieces - now a new line under their own name.
NY alto sax, Florida tenor sax, Studio alto and tenor
​​Great quality, exceptional pricing!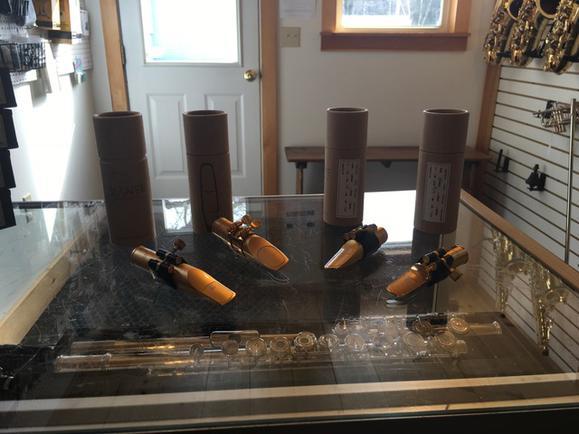 Ted Klum custom Sax mouthpieces

REEDS, REEDS, and more REEDS!

Great selection in stock, priced 40% - 50% off retail
Vandoren, Rico, Francois Louis, Superial, and more!

Phil -Tone Custom Sax Mouthpieces

 Legere Signature synthetic reeds  in stock!
European signature for Bb clarinet!
Silverstein Alta Ambipoly synthetic for Bb clarinet, Bass clarinet, low saxes
Forestone, Bari, Fibracell too!

HR* models for soprano, alto, tenor, bari in stock
 "Jet" model alto, tenor, and bari - bright and punchy!
NEW - "Giant" CNC aluminum tenor mpc
JUST IN - Chedeville (owned by Jody Jazz!)
Legendary classical mouthpieces for clarinet, saxes

New instruments and lines!

More coming every day, but some lines cannot be 
listed on the web - call for information!

Great deals on selected 
replacement cases!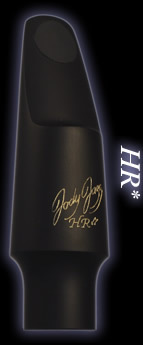 Wide variety of new woodwind
mouthpieces and accessories from your favorite manufacturers!
​
Ligatures in stock include Francois Louis, Rovner, BG, Rico, Oleg, Silverstein, Vandoren,

Ishimori,

NEW! Yanagisawa SIXS ​


Backun-Hawkins Vocalise 

clarinet mouthpieces are HERE!

New Yanagisawa Classic sax mpcs are here!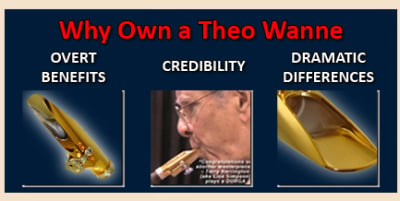 I have had difficulty making a decent sound for years but since you worked on my flute it is a joy to play and so easy…If you ever need a recommendation I am happy to do one!
Mary​ E.

New "performance line" tenor mouthpieces
Brahma and Datta HR models in stock
Gaia, Amma HR alto mpcs in stock!
New York model alto sax mpc
"Slant" model tenor sax mpc
Accessories including:
enlightened ligature
double mouthpiece case
ligature pressure plate set

HUGE collection of used mouthpieces 
just in - including
​
CLARINET:
Theo Wanne Gaia Jazz
Leblanc Larry Combs
Rico Reserve X10
Selmer C85 115, 120
 Selmer C* bass clarinet
Selmer Concept bass clarinet
​
SOPRANO SAX
Yanagisawa stock 5, 9
Bari - 64, 66, 68
Dukoff metal M6, D6
Vandoren V16 S7
Selmer Super Session F
​
ALTO SAX
Meyer 6, 7, 8
Beechler S6S, S7S, S8S, M8S
Selmer S80D, scroll shank E, C**, D
super session E
Sugal Super Session Gonz II 7*
Sugal wood classic
​
TENOR SAX
Selmer S80 C*, scroll shank E
Yamaha 4CM
​
BARITONE SAX
    Selmer S80 C**, F; S90 190, 200
Yanagisawa stock 5, 7, 9
Berg Larsen HR 100/0 M - SOLD
Sugal Nick Brignola 1 - 7*
​
and more...still sorting and cleaning!
​
A large box of ligatures and caps including a Winslow for clarinet/small a sax

Sonare Flutes and 
P. Mauriat saxes now in stock!

The Woodwind G6 clarinet 
Roger Garrett clarinet mpc
early J&D Hite clarinet mpc
early Chris Hill handmade clarinet mpc
Gregory Smith #1 handmade clarinet mpc
Gennusa "Excellente" clarinet mpc
Lomax "Symphonie" clarinet mpc
Lomax "Chicago" clarinet mpc
Pyne symphonic clarinet mpc
C. Robert Scott clarinet mpc
Lakey 4* clarinet mpc
Selmer C* bass clarinet mpc
Buffet/Chedeville blank bass clarinet mpc, refaced 
Zinner b clarinet mpc, DJ custom facing
Cannonball 7 soprano sax mpc 
Vandoren S27 soprano sax mpc
Vandoren SL3 soprano sax mpc
Vandoren A28 classical alto sax mpc
Selmer S80 C* alto mouthpieces 
Vandoren #2, A100 classical sax mouthpieces
Bilger-Morgan alto sax mpcs; 4C, 5C by Brian Powell
Ron Caravan classical alto sax mpc
Original Selmer Soloist mpcs, both alto and tenor
Selmer C* "scroll shank" alto and tenor mpcs
Selmer LT (Larry Teal) tenor sax mpc
Vandoren T20 tenor sax mpc
Berg Larsen 110/2 ebonite tenor mpc
Claude Lakey alto and tenor mpcs, used
Meyer 6MM, 8MM alto sax mpcs
Beechler 5S and 6S alto mpcs
Vandoren V16 A7 alto sax mpc
Vandoren A45 Java alto sax mpc
Lebayle S7 wood studio model alto sax mpc
Lebayle HR studio model alto mpc, 7
Jody Jazz Jet alto sax #6, w/Rico "H" lig and cap
Morgan 5L, 6L, 7L large chamber jazz alto mpc
Rousseau Studio Jazz 5 alto mpc, older version
Ponzol Vintage HR .75 alto mpc with lig and cap
Jody Jazz HR alto mpc, 6, w/lig and cap
Meyer 6 tenor sax mpc
Wolfe Tayne 7* metal tenor sax mpc
Ted Klum Focustone 7* tenor sax

Otto Link Florida STM (small font USA) 7* tenor sax
Jody Jazz classic tenor #6 in 
RED
Lakey 6*3, 7*3 tenor sax mpcs
Yamaha 4CM tenor sax mpc
Berg Larsen 95/0 sms metal b sax mpc, older but mint
Otto Link Tone Edge #7 bari sax mpc
Selmer S80 D bari sax mpc, mint
"Glen, BEAUTIFUL job, it plays like a dream!
  The instrument plays in tune and the tone is 
  Regarding a Selmer Paris Series 9 bass clarinet 
  Selection changes almost daily - be sure to ask!!

Call or 
email
 for details and pricing